5 Tips
My 5 Easy Tips will show you how to reconnect with your family and create more fun family memories. Click on the link to receive your FREE 5 Easy Tips and start enjoying your family now!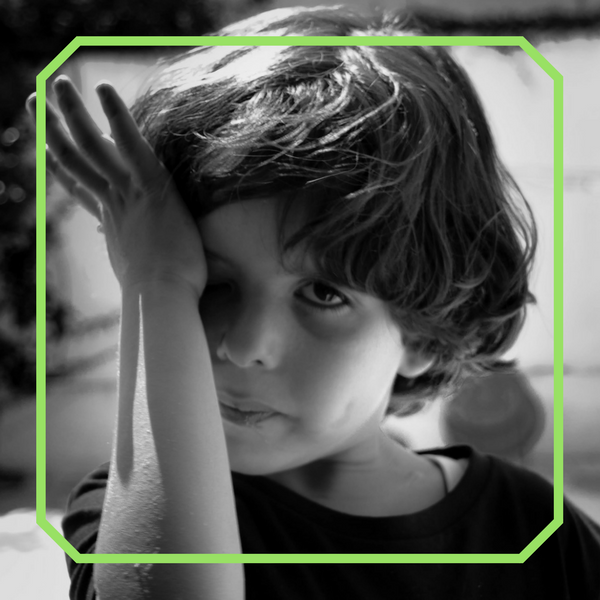 Guide - Controlling your angry outburst
Are you angry or upset? Do you want to instantly stop your child's emotional tantrums? Click below to learn more about self soothing!
Communication Quiz
What does your communication style say about you? Loud, soft, or somewhere in between? Your style might be impacting your life in ways you never knew. Take the quiz, and see for yourself.